Bandits have been a major threat to security in the Nothern parts of Kenya for the past years. The government through the Ministry of Interior has made some interventions to prevent further attack by bandits to the locals though it hasn't been much successful.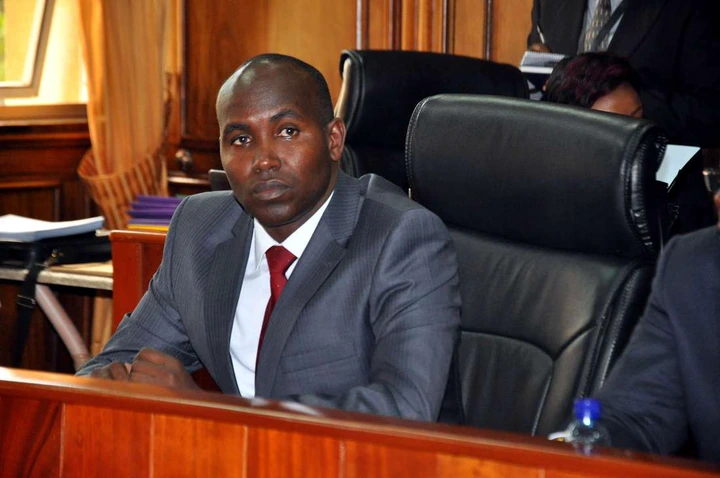 Samburu senator,Hon.Lelegwe has escaped from the jaws of death after bandits attacked his convoy in Opiroi,Samburu North. According to Nation Africa,the lawmaker was coming from Samburu North where the attack happened.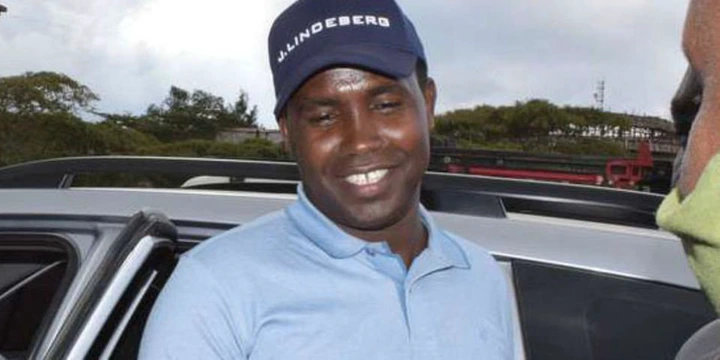 His convoy was attacked on his way to Maralal around 7.30pm. The senator stated that the bandits shot at his car 4 times but they were lucky no one was injured during the incident. Senator Lelegwe reported the matter at the Maralal Police station.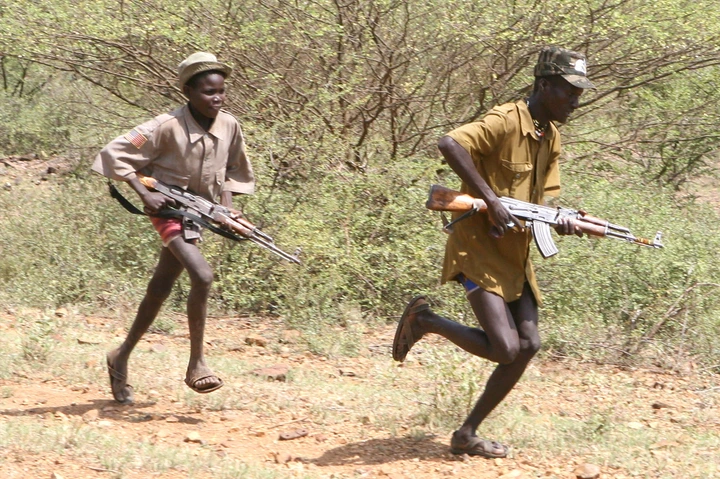 Samburu Central Sub-County Police Commander, Alex Rotich confirmed the incident, and he reinstated that the bandits are believed to be highway bandits whose aim are to rob passers-by and were not in any way targeting the senator.