There resulted in tremendous power loss across the country on Wednesday 28th October 2020. Most parts of the country recorded power loss.
The Kenya Power and Lighting Company did not give reasons why such a huge blackout resulted.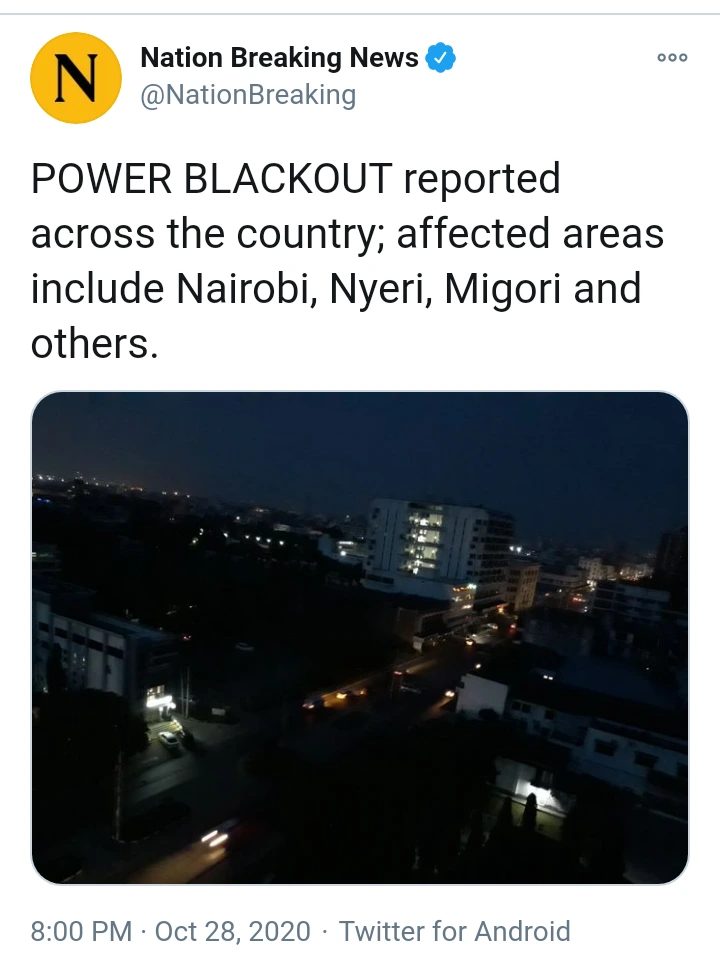 "POWER BLACKOUT reported across the country; affected areas include Nairobi, Nyeri, Migori and others."
Not only the above mentioned counties recorded blackout, reports also revealed that other counties like Busia, Machakos, Uasin Gishu among others were also on dusk.
This kind of horrible condition had also ever occurred in the most recent just couple of months ago. In particular, the most affected county was Nairobi county. A lot of people expressed their anger to the Kenya Power and Lighting Company for the blackout in Nairobi region. Businesses that depend on power to operate normally make huge losses.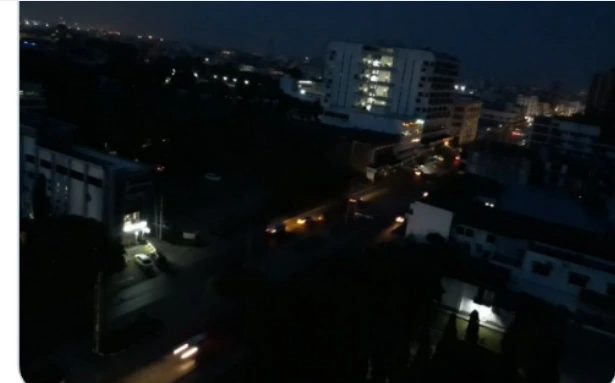 Other counties too have been affected at several occasions due to blackouts. Many complaints have been seeing on the notice if blackouts persist for a long period of time.