As of March 21, 2020, when it was announced that traffic between cities and districts had been suspended, except for those with urgent reasons, these trips were expected to resume on Monday, June 01, 2020.
The city of Kigali is considered to be the center of these trips to and from the Province. Preparations are in full swing, especially at Nyabugogo Railway Station. Various passenger transport companies in the Province have already set up drawings to show how people stop and cross the distance.
Others would hang new signs, which they would put on their feet and wash in front of the doors where they worked. Doctors this week tested all drivers of passenger carriers to get a job on all they know about their position on Coronavirus.
However, they were very much looking forward to the prices set by the Regulatory Authority (RURA) as they have not been notified this week and the travel will start on Monday.
Here are some photos of the preparations: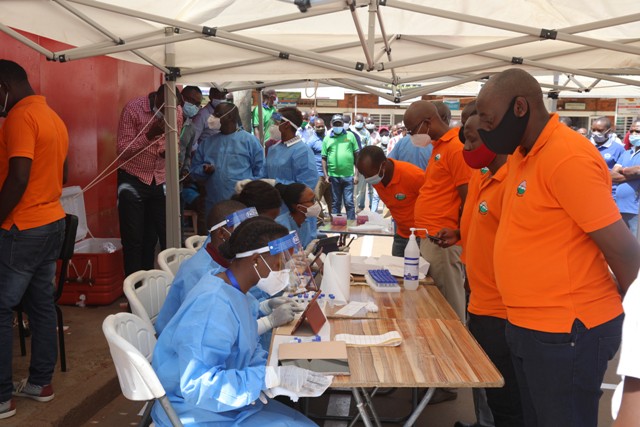 Drivers examined COVID-19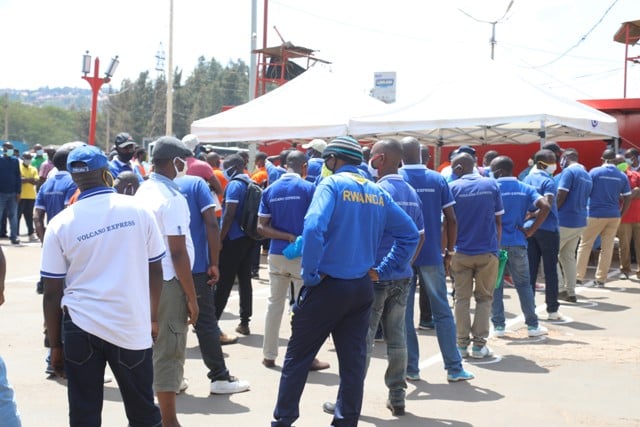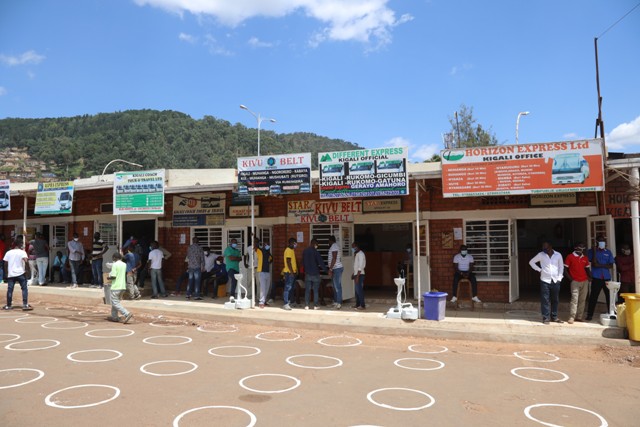 Designs have been put in place to show how passengers should stand at a distance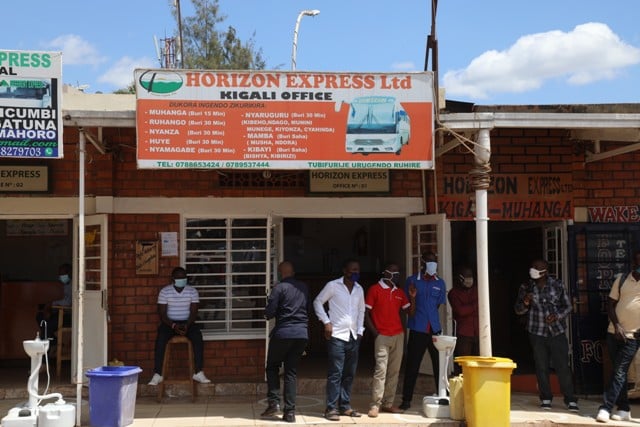 The boards were designed and installed by Kandagira Ukarabe