Tomori, NCMP -The Ministry of Youth and Sports yesterday evening said that the Juba Football Stadium incident that took place Tuesday 6th of October was a minor accident caused due to human errors, announcing the resumption of the construction work.
It will be recalled that the South Sudan minister of youth and sports, Dr. Albino Bol, on Tuesday, 6th October 2020 halted civil construction works at the Juba Stadium after a concrete section collapsed in what the contractor said was a "minor accident."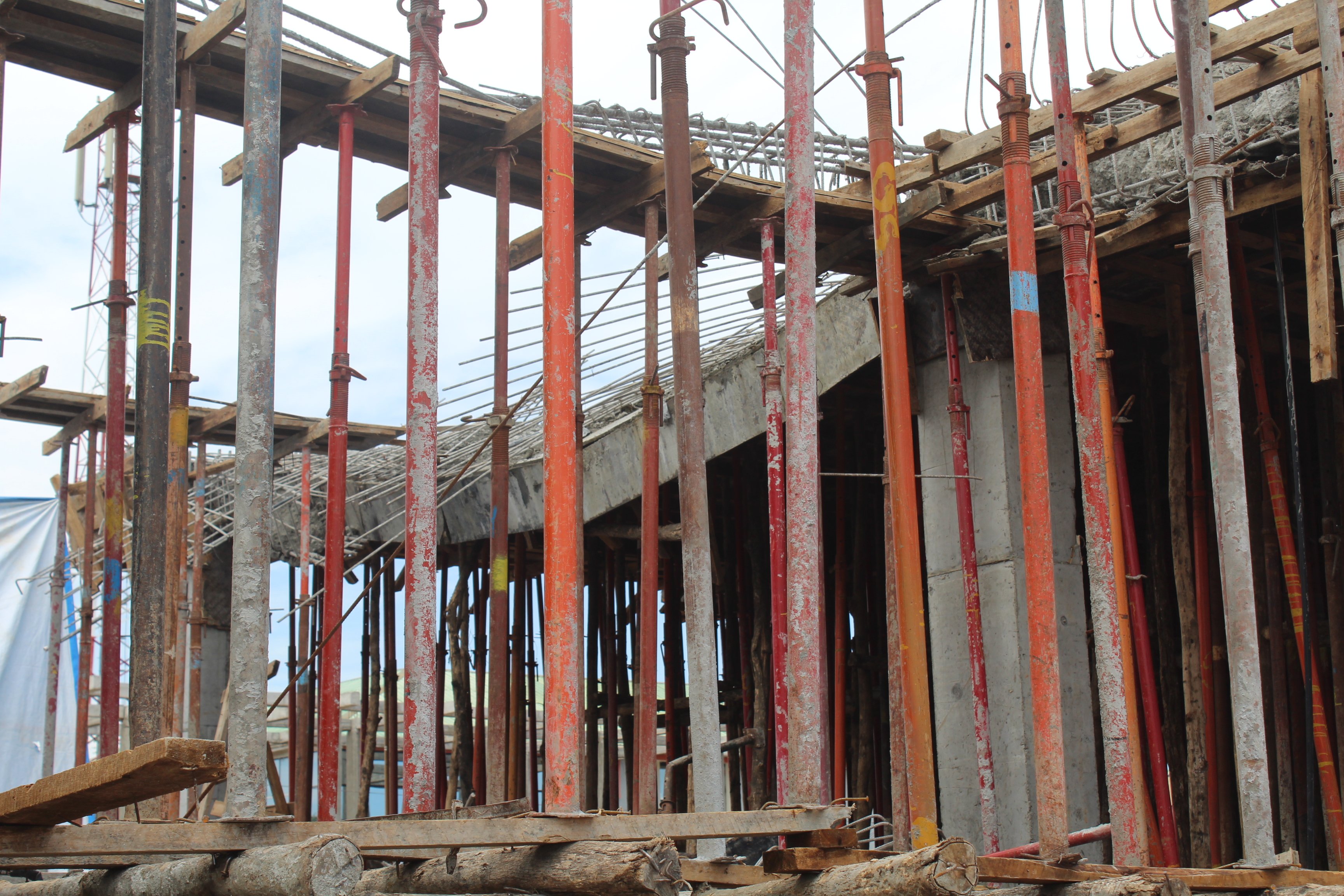 Then, Dr. Bol said during the October 6 visit to the collapsed stadium that the government must make sure that everything is done properly because the facility is being donated to the people of South Sudan and it will be the people to enjoy it and that public safety must be ensured.
"If it is a structural defect, then the government will have another say. But if it is a minor incident that has led to the collapse or bending then the work is going to be resumed in less than two weeks," he said.
The construction of the Juba stadium is a $5 million pledge made to the South Sudan Football Association (SSFA) by FIFA President Gianni Infantino during his visit to South Sudan after his first election as head of the world soccer governing body.
The stadium was initially slated to be completed in February but has not kept projected schedules due to delays in receiving funds from FIFA who is the sole funder of the reconstruction project.