President Uhuru Kenyatta has finally broken his silence on the women empowerment issue in Kenya. This is coming a few days after Chief Justice advised him to dissolve Parliament. Earlier this week, the Judiciary president David Maraga wrote an advisory letter to President Uhuru Kenyatta advising him to dissolve the Kenyan Parliament.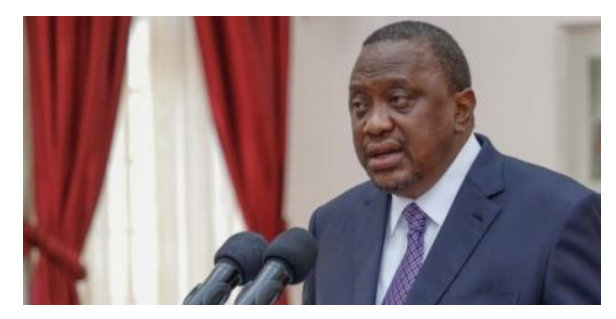 The dissolution is expected to cut across both National Assembly and the Senate. Maraga arrived at dissolution advice after witnessing several gender inequity cases in court as a result of the failure of the Parliament to enact the 2/3 gender rule.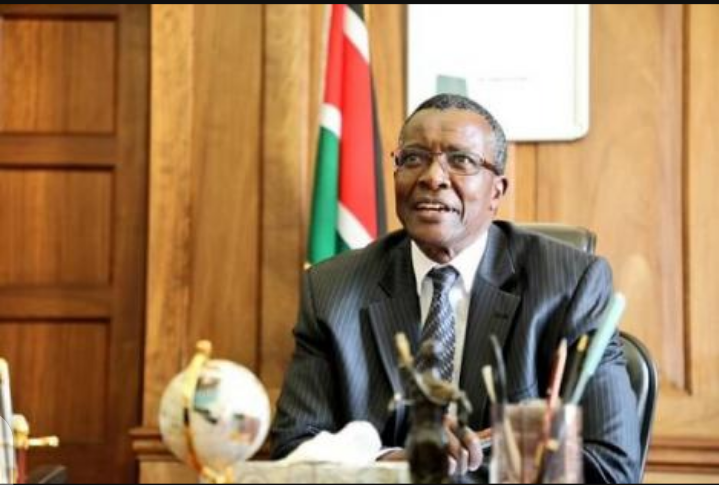 While addressing the military at the passing out parade for recruits at Moi Barracks in Eldoret, Mr. Kenyatta denied the allegations and defended his administration. The Head of State insisted that his administration has performed excellently in women empowerment.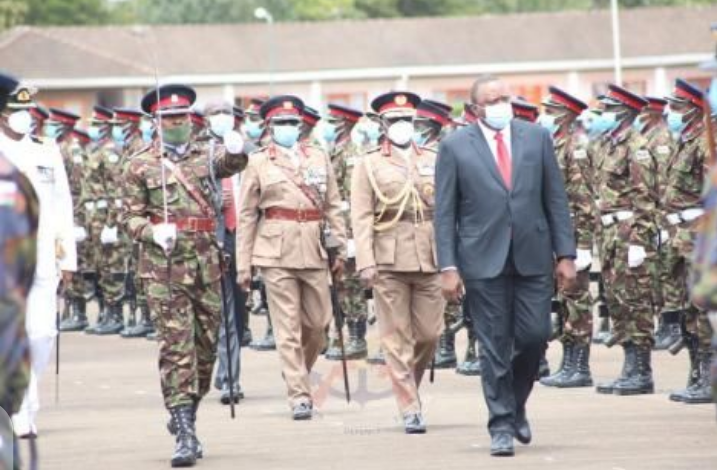 The president's response is now expected to bring out more different opinions from lawyers, activists and other political leaders. Some might look at it as not being a new thing but a continuation of the personal differences between the Head of State and the Judiciary president.