Juba residents lament the refuse situation, calls for urgent measures.
---
Juba residents on social media lament the refuse situation and call for steps to be taken to address this unawesome development. According to different tweets seen by NCMP, Heaps of refuse have taken over major streets in Juba as a result of the inability of the government to evacuate garbage from designated locations with the city.
Some of the residents, on social media, decried the situation, saying that it portended grave danger to the people's health, as failure to evacuate the refuse could provoke an outbreak of diseases.
They said that it had become a norm for the government to abandon refuse containers by the roadside until they emitted stinking odor into the atmosphere, causing serious discomfort to the residents.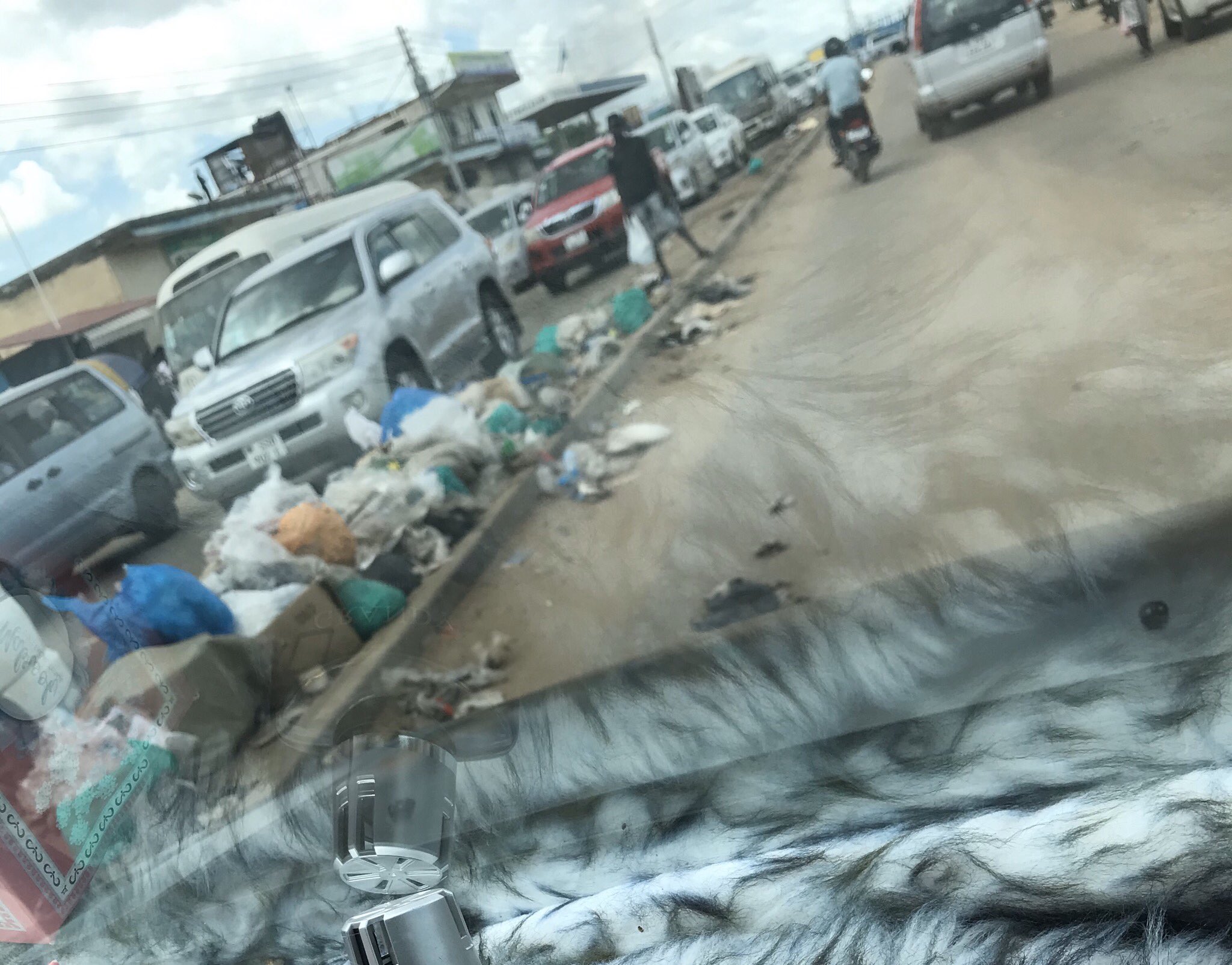 Some resident recommends privatization of waste collection in the city. "Wouldn't it be better to privatize garbage collection and levy that tax on individual households? If the city mandates every house or business to be responsible for garbage in the vicinity of their property, people would then subscribe to garbage companies as they do for water." Some suggested.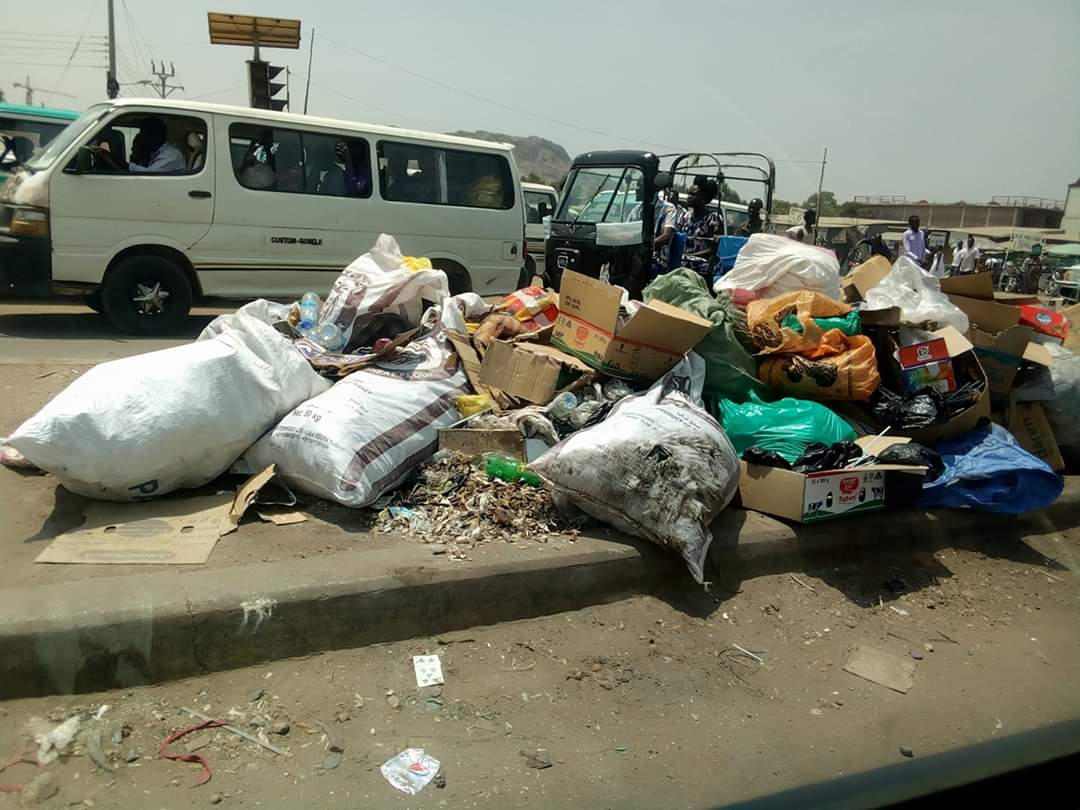 In 2019, Juba City Council says plans are underway to contract an independent company to handle garbage collection in the residential areas, but the City Council will only handle the market and other issues. Residents say this is yet to be fully implemented
In May 2020, Some residents also took to the street to complain that the City Council is always harassing businesses for taxes, but you never see the services they are providing in return. Garbage collection and disposals are such big challenges in Juba.
In a recent memo seen by NCMP, Juba City Council directed all business owners to paint their shops, retailers and wholesales to a different color given them detailed specifications. The question the South Sudanese is asking is when are they going to adequately address the issue of waste management in Juba.
Residents urged the government and Juba City Council to urgently initiate measures to address the development.
South Sudan can afford to face the consequences of a plague, particularly at a time when the citizens are facing harsh economic conditions and the Covid-19 pandemic.
---
Trending Now