Ongoing demonstration in Malakal in response to the recent decision that Malakal becomes a municipality, Makal named a county in Upper Nile state
---
There are reports of an ongoing demonstration in Malakal in response to the recent decision announced by Cabinet Minister Hon. Martin Elia to detach Malakal from Makal County.
Community leaders from Malakal in Upper Nile have rejected a decision to create more administrative areas out of the county.
A meeting on Friday chaired by First Vice President Riek Machar and attended by the minister of cabinet affairs as well as the governor and deputy Governor of Upper Nile state, resolved to establish Malakal as a county, with Warajok and Wau payams, while Malakal town be made a municipality.
A group of politicians and community leaders predominantly from the Shilluk community of Malakal, say the process should be put on hold until a commissioner from Malakal has been appointed.
It will be recalled that the government recently resolved to establish Makal as a County while Malakal town shall be a municipality in Upper Nile state. In address, Dr. Martin Elia Lomoro broached that the territories are really clearly defined; Makal being the County and Malakal being the Municipality.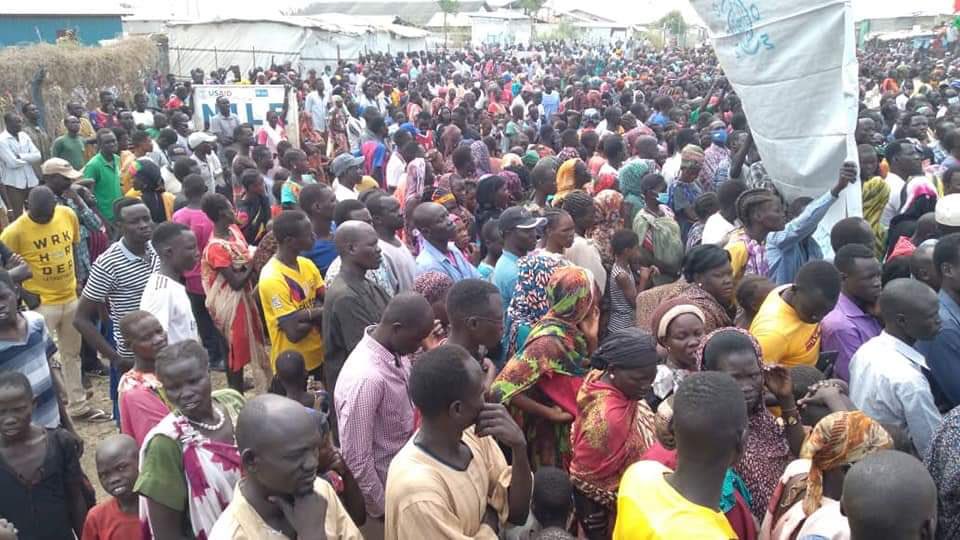 According to the Juba-based media house, Eye Radio, This was the resolution after a meeting with the First Vice President. In his address, Dr. Lomoro declared that Makal County shall be comprised of Warjowk Payam, Lilo Payam, Ogodo Payam, and Wau Shilluk Payam as its head headquarters.
Details will follow soon.
---
Trending Now